DEFINING NEW PATHS FOR SUSTAINABLE URBAN DEVELOPMENT
The Urban Transitions Alliance is designed for ambitious cities with industrial legacies to share knowledge, discover new solutions and better navigate their urban transitions towards a sustainable and equitable future.
THE URBAN TRANSITIONS ALLIANCE IS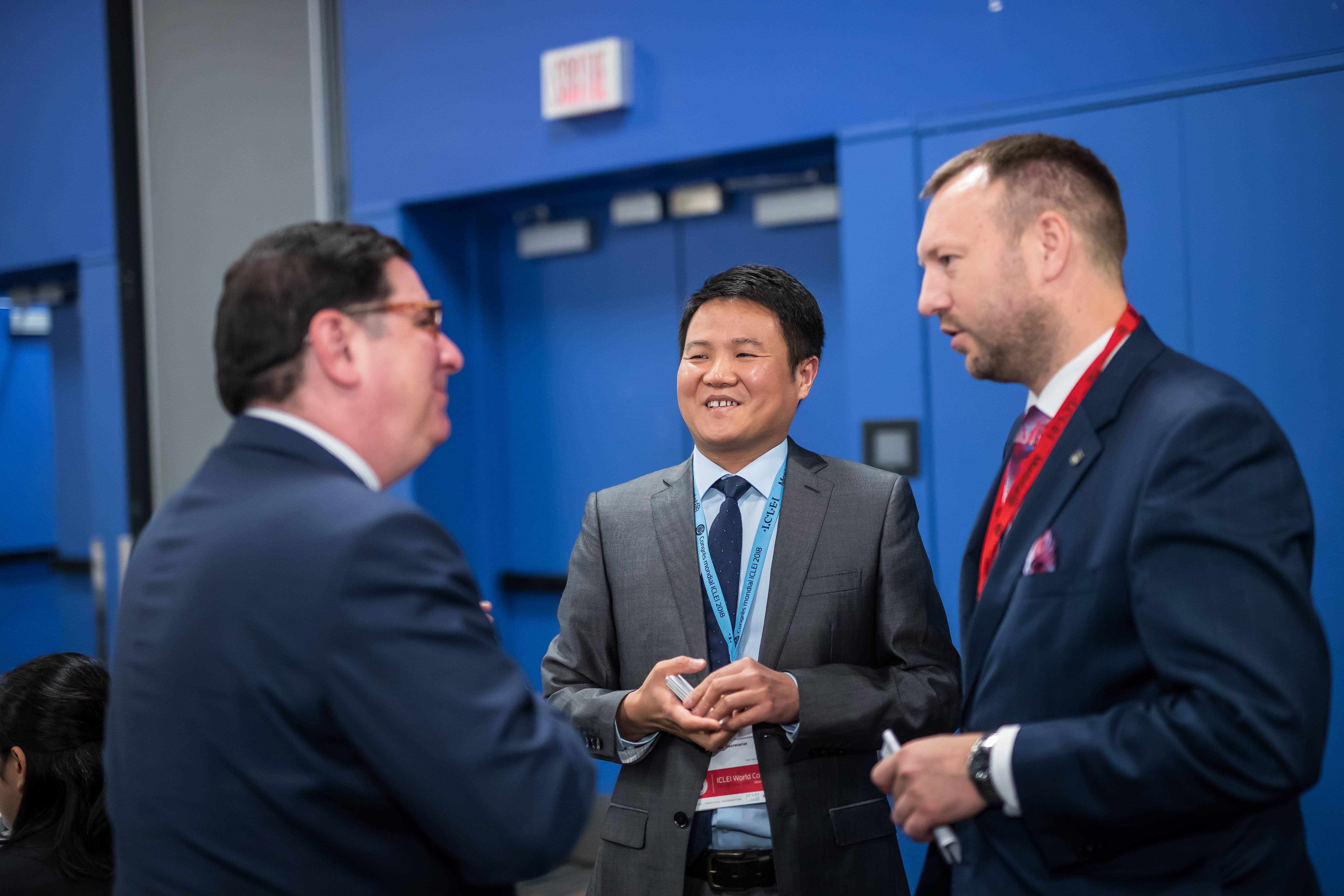 A global network of industrial legacy cities who have all committed to realizing sustainable and inclusive urban transitions, paving the way for other industrial cities to follow.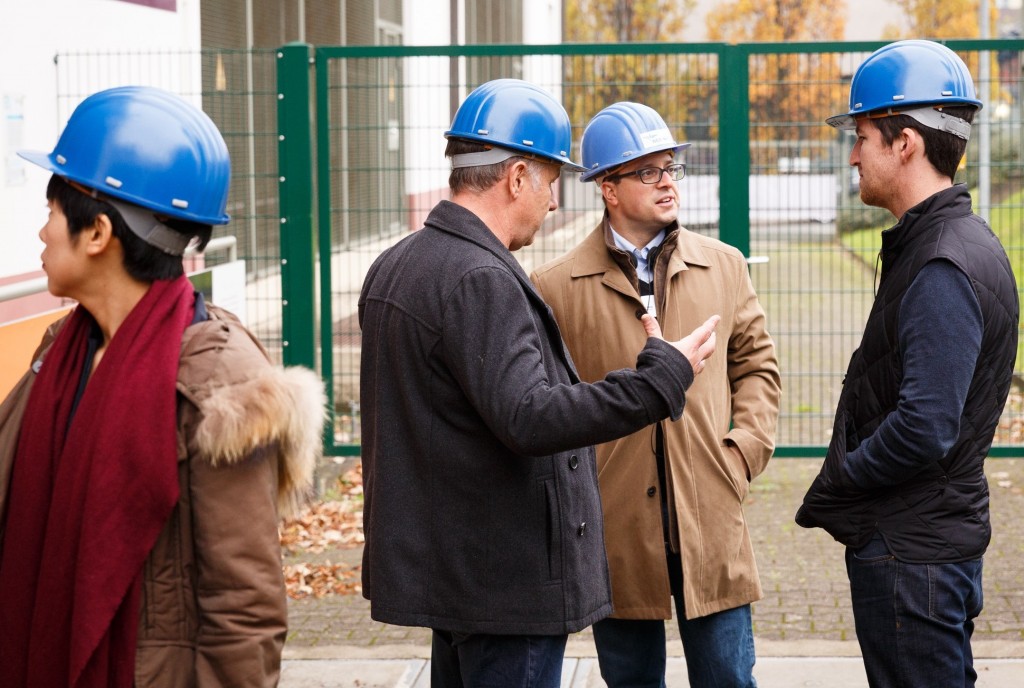 A living knowledge hub of innovative policies and projects, investigating how sustainability programs can be designed to benefit all residents and increase equity.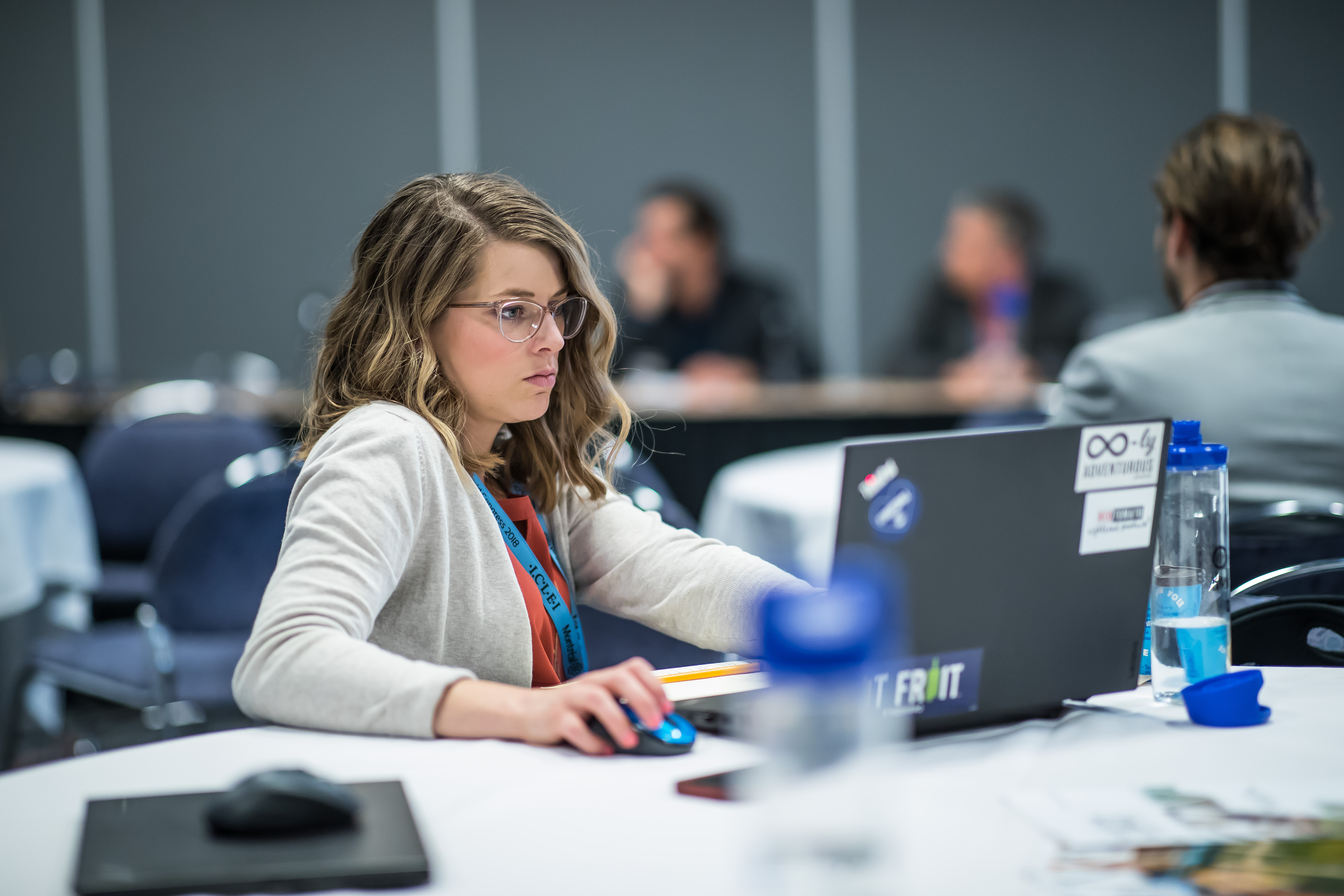 A service and support tool for cities to access the expertise, research and collaborative space they need for existing and future transition plans.
HISTORY
The Urban Transitions Alliance, an initiative led by ICLEI and supported by the Stiftung Mercator, presents an opportunity for industrial legacy cities across the world to demonstrate their commitment to sustainable urban development. Launched in 2017, the common identity as industrial legacy cities laid the foundation for the establishment of the Alliance network. Their shared context establishes collaborative exchange on similar transition experiences and joint challenges. With support from ICLEI, cities shape the Alliance according to their needs and decide jointly on the topics, services and support it provides to them.
Main Challenges for Industrial Legacy Cities
Interview with Gino van Begin, ICLEI Secretary General