DEFINING NEW PATHS FOR SUSTAINABLE URBAN DEVELOPMENT
The Urban Transitions Alliance is designed to help industrial legacy cities to share knowledge, discover new solutions and  better navigate their own sustainable urban transitions.
THE URBAN TRANSITIONS ALLIANCE IS
A global network of industrial legacy cities who have all committed to realizing sustainable urban transitions, paving the way for other industrial cities to follow.

A constantly-evolving knowledge hub of innovative urban transition policies and projects.

A service and support tool for cities to access the expertise, research and collaborative space they need for existing and future transition plans.
URBAN TRANSITIONS ALLIANCE KICK OFF
Essen & Bonn, Germany / November 2017
The Urban Transitions Alliance looks back on a marvelous launch and first meeting: Alliance city representatives traveled from China and the US to meet their German peers at the TWINS Conference Ruhr in Essen, participate in the UN Climate Change Conference COP23 in Bonn and set the agenda for the future work of the Alliance.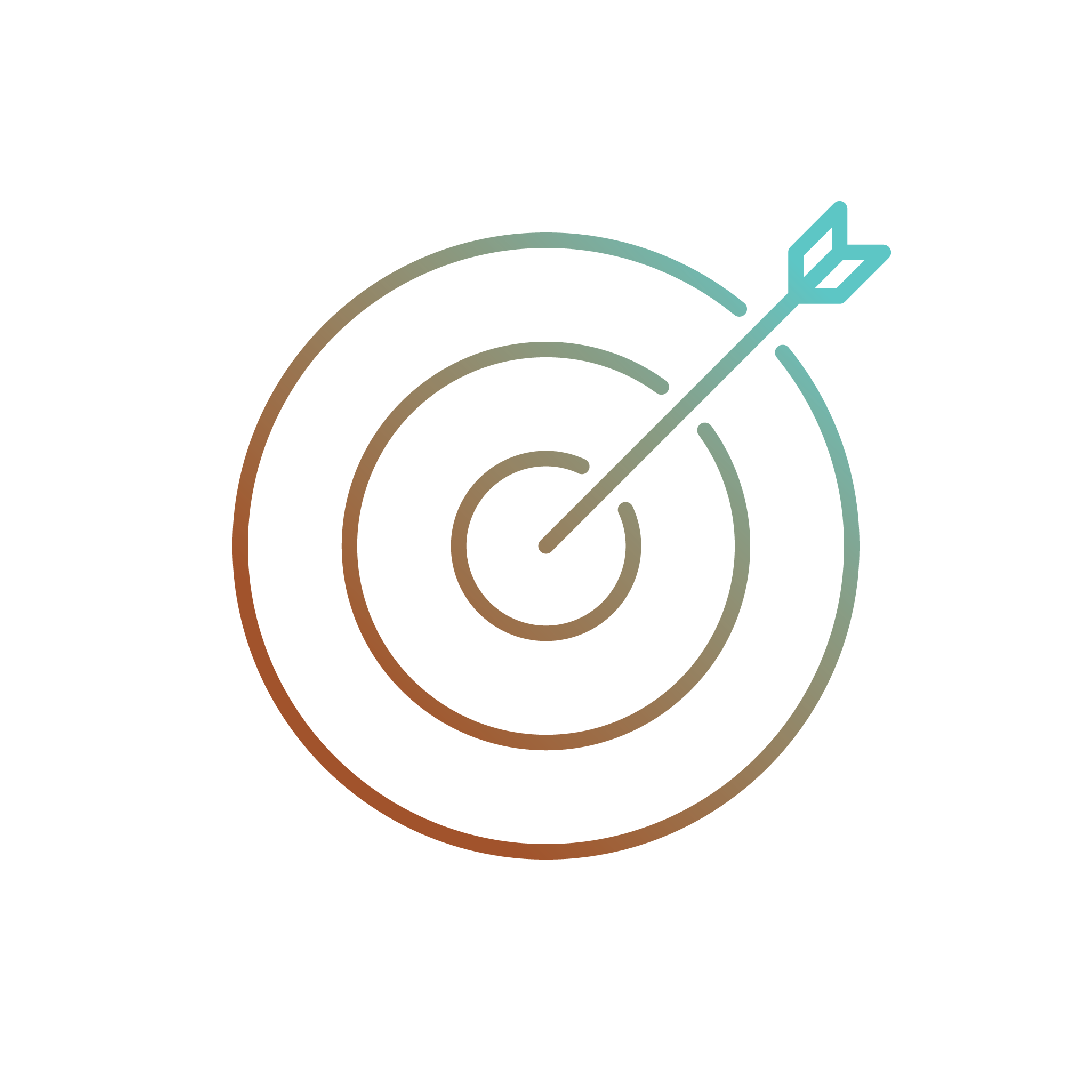 DEFINE SHARED CHALLENGES
The Alliance cities jointly focus on four key transition topics. Sharing ideas and experiences, knowledge gaps will be filled to co-create solutions on unsolved challenges.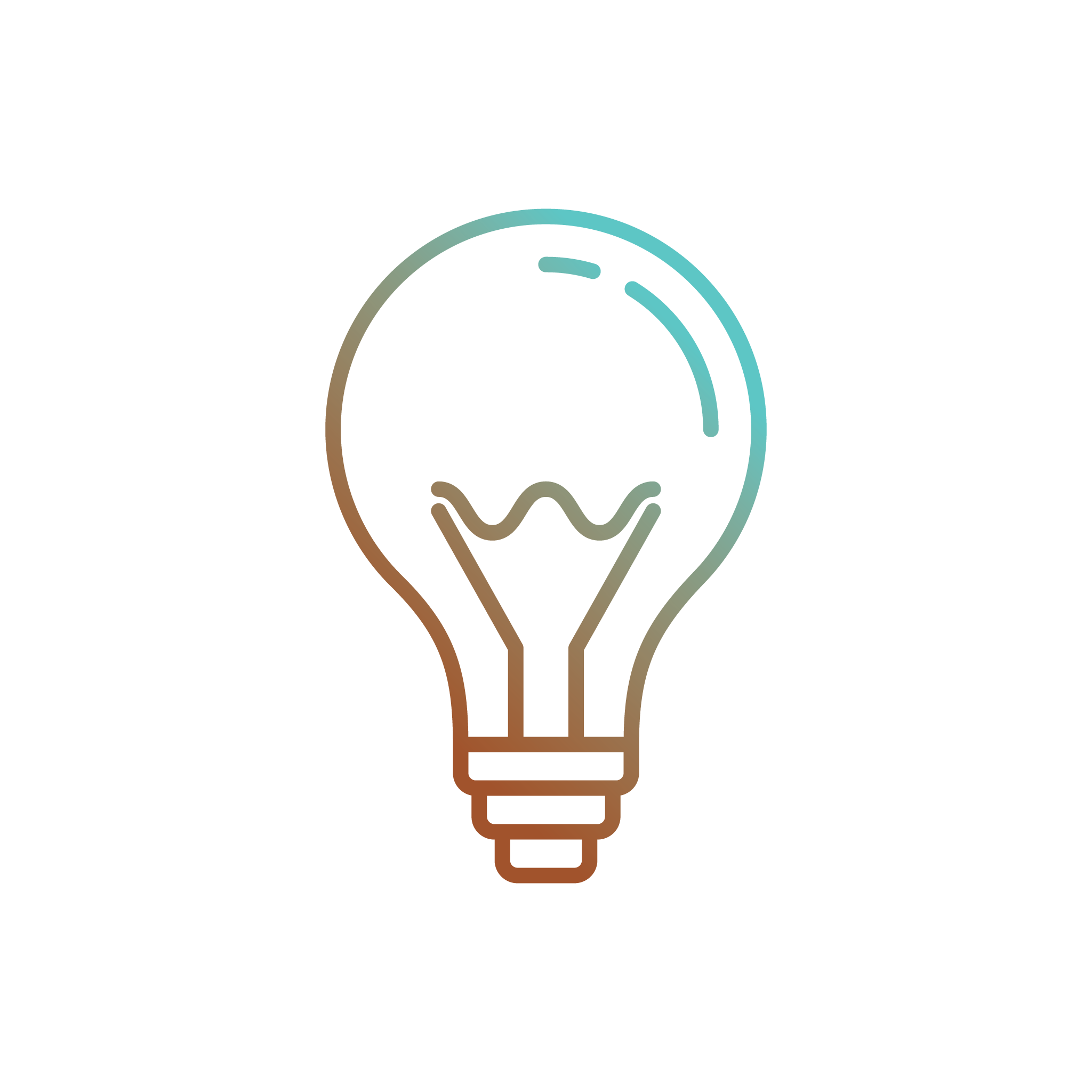 FIND SOLUTIONS
Cities engage with peers and experts to co-develop solutions
Engage in working groups to jointly answer common questions
Benefit from expert input from researchers and the private sector
Aggregate knowledge and ideas in briefing sheets and solution roadmaps
Share solutions and knowledge with peers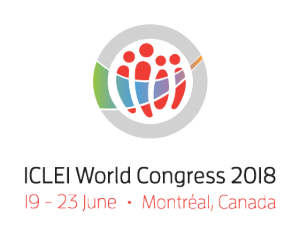 URBAN TRANSITIONS FORUM
at the ICLEI World Congress 2018
Montreal, Canada / June 2018
At the Forum, Alliance cities and partners will discuss the results of the working groups with local governments, researchers, investors and international organizations. Deep-dive cities will also enter the next phase of the project, receiving training, guidance and tools to move forward with their own urban transition plans.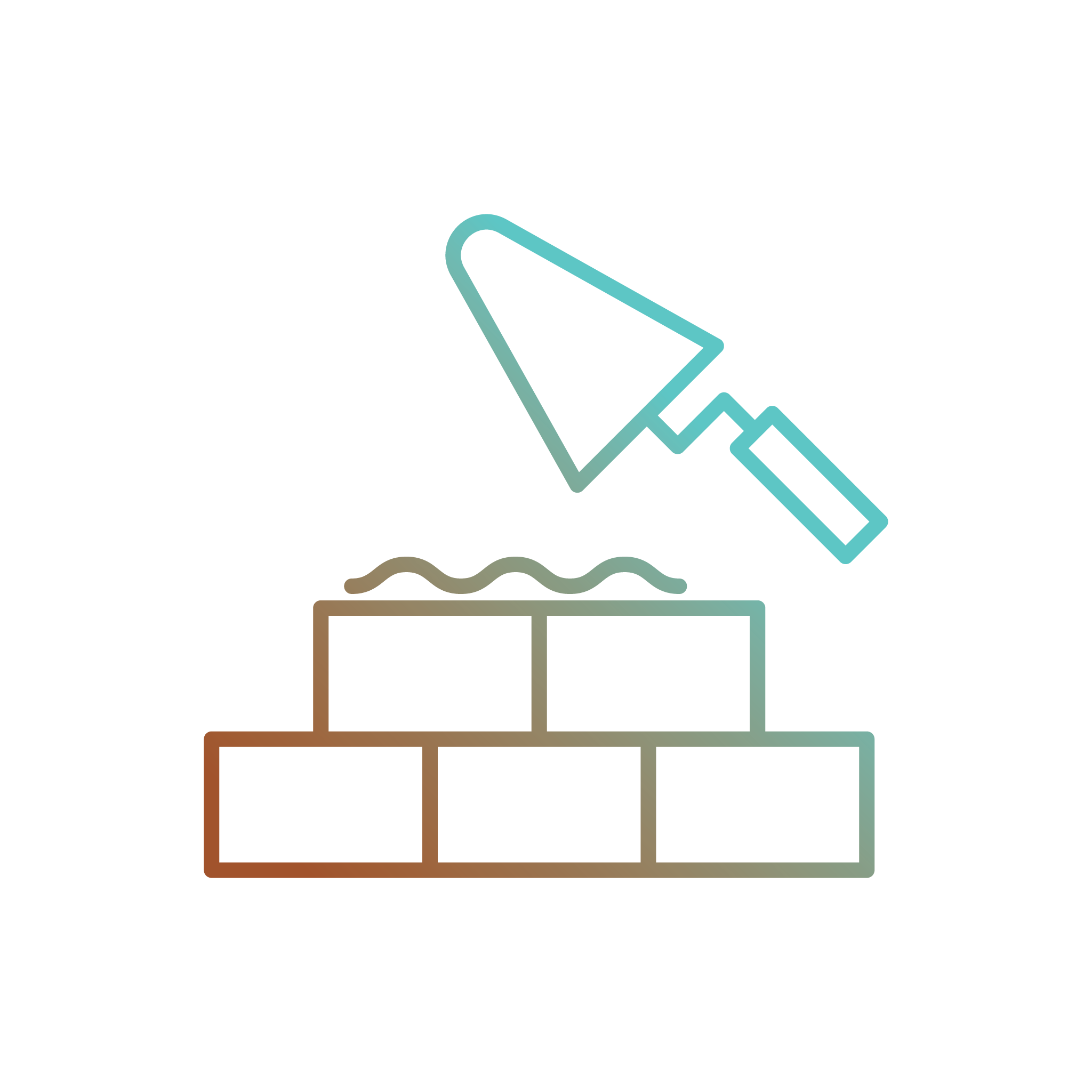 APPLY KNOWLEDGE TO PRACTICE
Cities receive support to translate knowledge and solutions into
practice
Receive guidance, tools and frameworks for urban transition management
Make use of contacts gained through the Alliance
Apply knowledge to improve existing projects, plans and strategies
Develop or implement action plans and projects for urban transitions