ALLIANCE EVENTS AND NETWORK MEETINGS

A key element of the Urban Transitions Alliance are strong working relationships between city practitioners and experts. These are fostered through a diversity of opportunities for in person meetings of Alliance members and partners.
Save the date: Daring Cities 2021
4-8 October
The global virtual forum for urban leaders tackling the climate emergency. We encourage you to register your interest and mark your calendars already. Urban Transitions Alliance-related content and engagements will be specified in the upcoming weeks.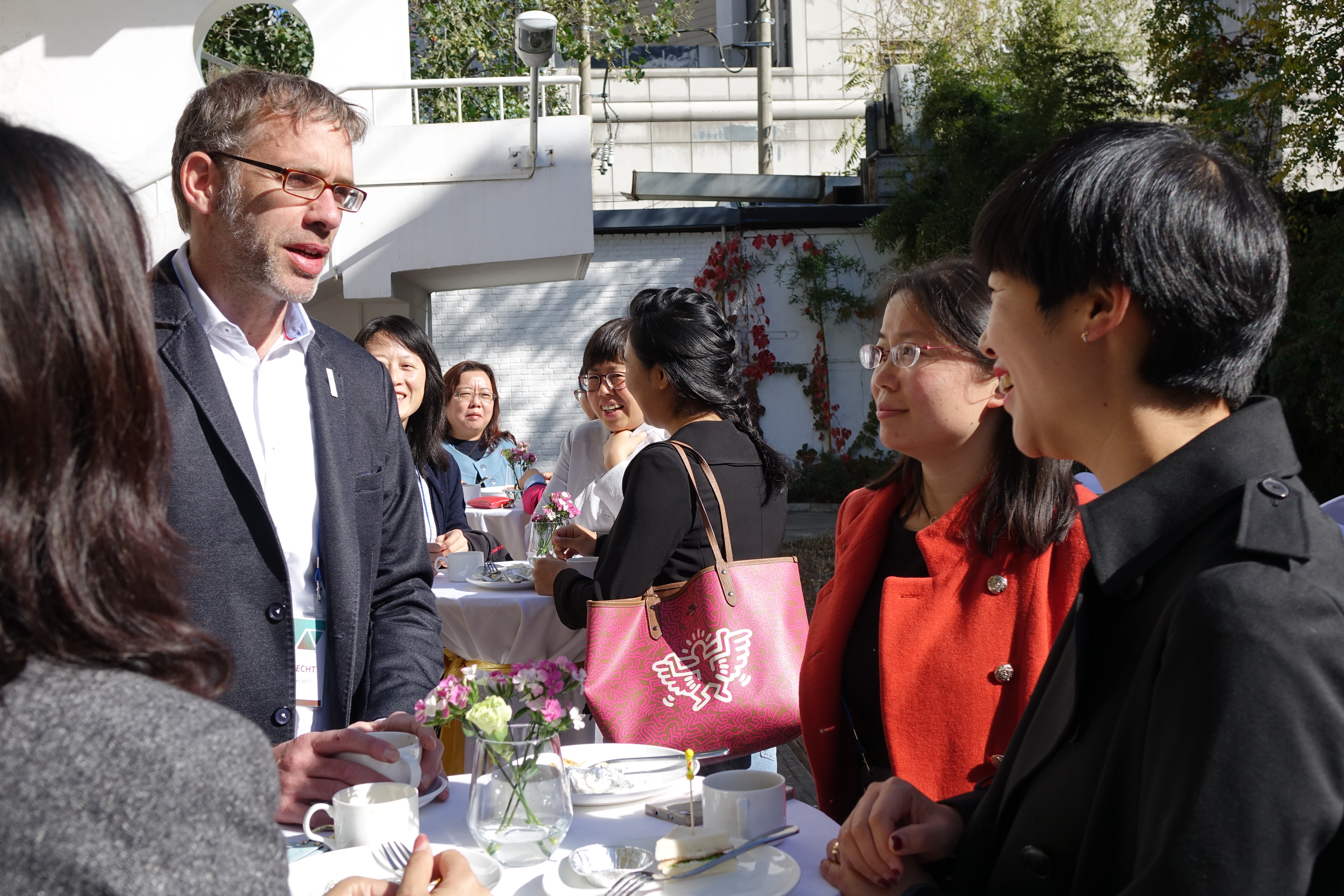 URBAN TRANSITIONS ALLIANCE CHINA WORKSHOP
Beijing, China / 30 October 2018
For the first time, all Chinese Alliance members participated and interacted with German cities and partners to exchange views and learn from each other about ongoing urban transitions in each region. The workshop also laid a foundation for future bilateral or multilateral stakeholder exchange and cooperation projects under the Alliance framework.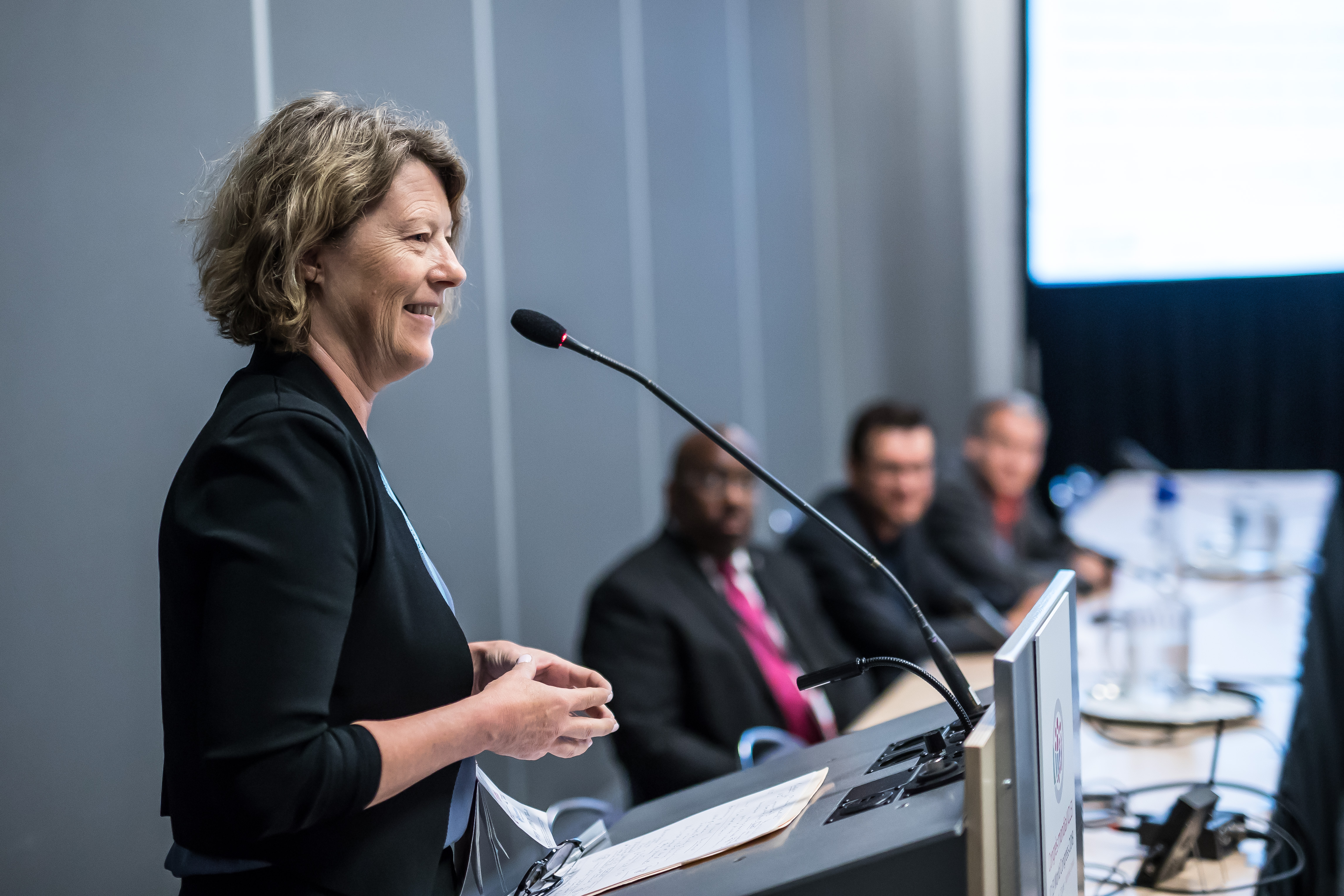 URBAN TRANSITIONS FORUM @ICLEI WORLD CONGRESS

Montréal, Canada / 19-22 June 2018
The Urban Transitions Forum has advanced transnational collaboration and knowledge exchange. Transition focused thematic sessions as well as working meetings and networking opportunities created key moments for the Alliance cities to learn from one another, discuss current barriers and spark new ideas for individual or joint transition activities.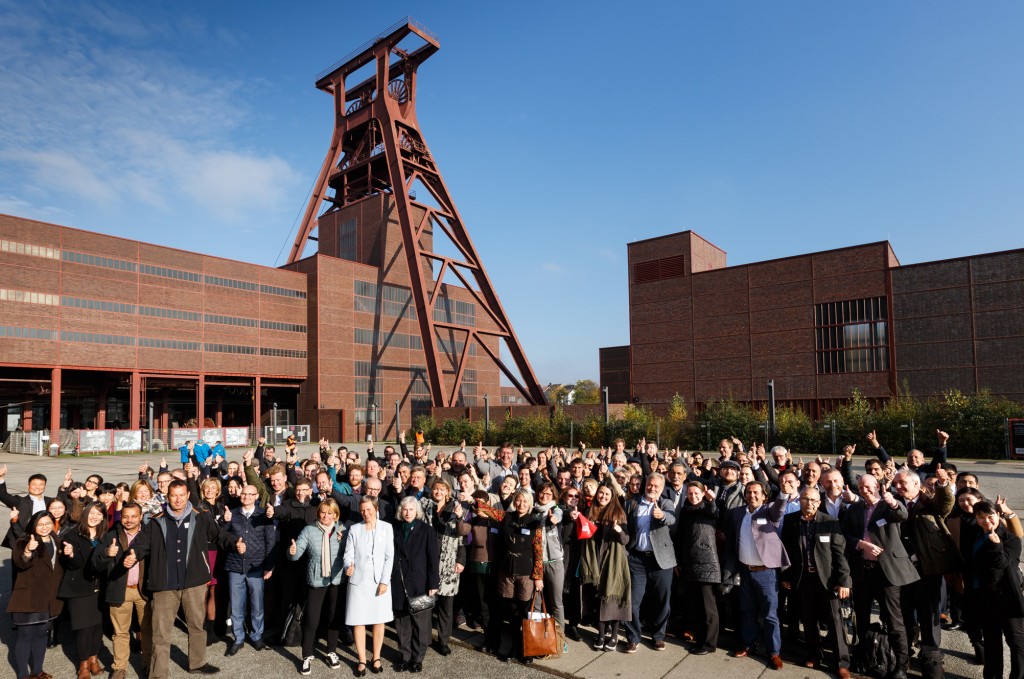 URBAN TRANSITIONS ALLIANCE PROJECT KICK OFF
Essen & Bonn, Germany / November 2017
The Urban Transitions Alliance looks back on a marvelous launch and first meeting: Alliance city representatives traveled from China and the US to meet their German peers at the TWINS Conference Ruhr in Essen, tell their transition stories at the UN Climate Change Conference COP23 in Bonn and jointly defined the thematic priorities for the future work of the Alliance.