ALLIANCE EVENTS AND NETWORK MEETINGS

A key element of the Urban Transitions Alliance are strong working relationships between city practitioners and experts. These are fostered through a diversity of opportunities for in person meetings of Alliance members and partners.
World Urban Forum 11
Designing equitable sustainability programs: Local tools for a fair and inclusive transition
Thursday, 30 June 2022 | 9:00-11:00 CEST

To support fair and inclusive transitions, ICLEI collaborated with cities from different world regions under the Urban Transitions Alliance to create a methodology that allows to map the social equity outcomes of local plans across three dimensions: access, participation and opportunity. For each dimension, tools and recommendations for action were identified, as well as indicators to monitor progress and best practices from cities of the ICLEI network to learn from. An initial version of this methodology was tested with the City of Turku as part of the Circular Turku project.
These learnings have been compiled into a guidebook which was published during the World Urban Forum. This training offered a run through of the methodologies included in this guidebook.
Venue:  Multifunction Hall Room 12, World Urban Forum 11, Katowice
Host: ICLEI | Urban Transitions Alliance, Circular Turku
Alliance participation: Katowice, Glasgow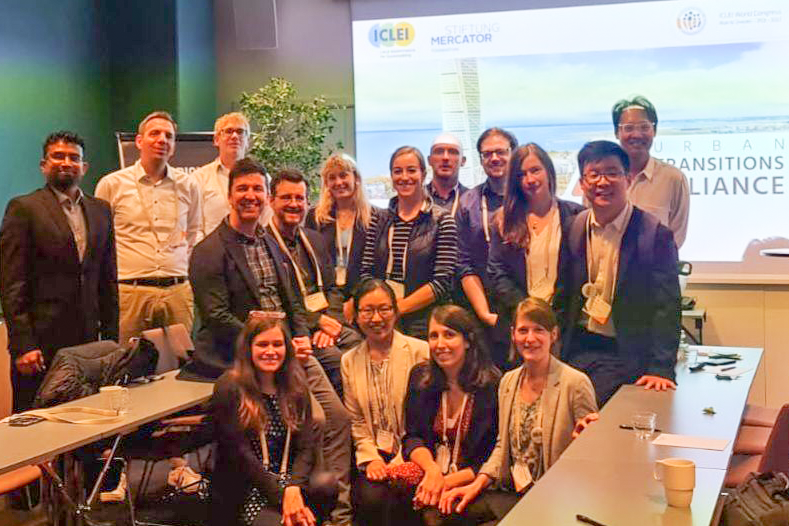 URBAN TRANSITIONS ALLIANCE MEETUP @ICLEI WOLRD CONGRESS

Malmö, Sweden / 11-13 May 2022
Before the project came to its official close in June 2022, Alliance members convened in Malmö to reinforce partnerships and set the course for future cooperation. Participats engaged in panel discussions, workshops and meetings while comparing their green and just transition priorities and celebrating the wealth of knowledge that was shared throughout the project.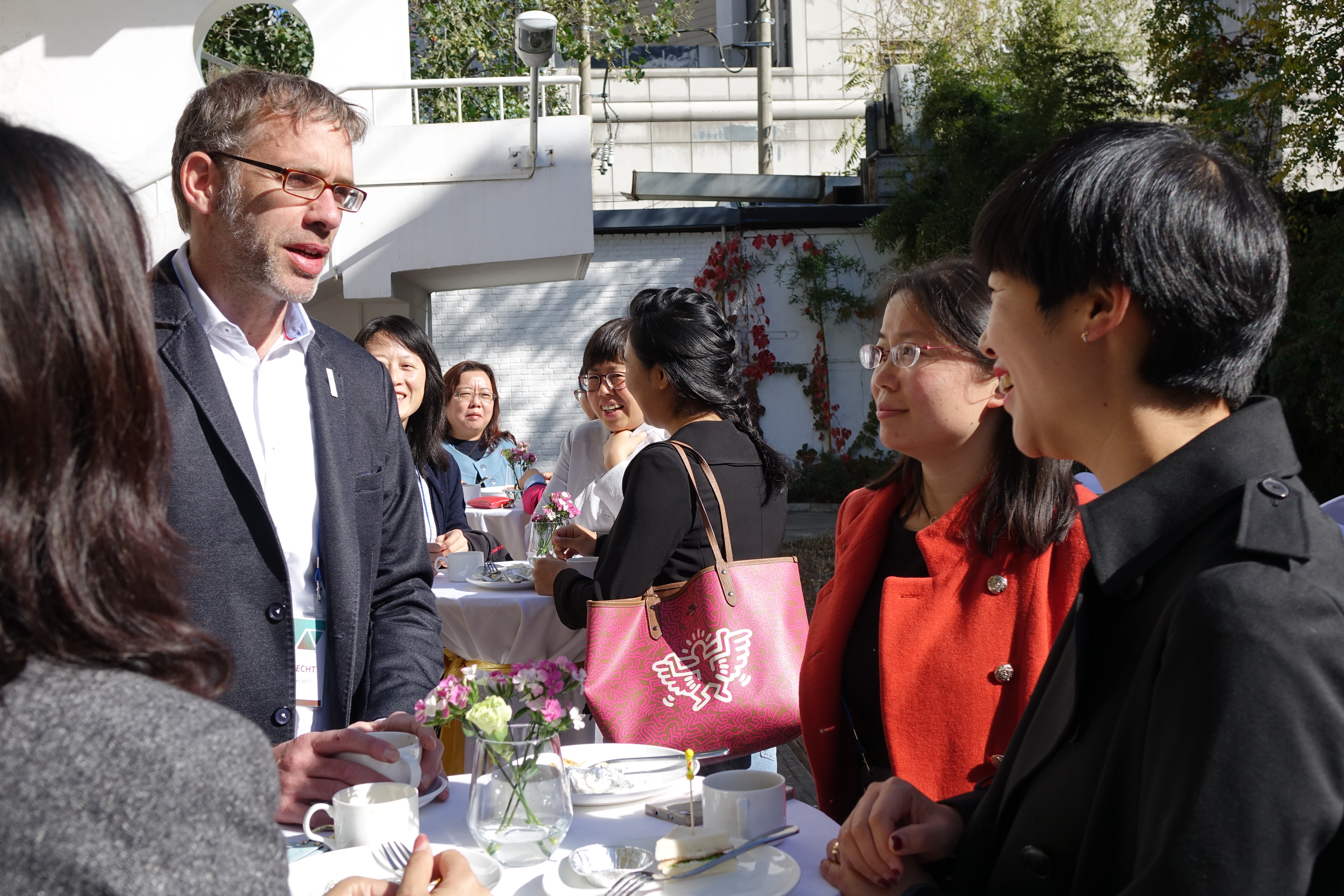 URBAN TRANSITIONS ALLIANCE CHINA WORKSHOP
Beijing, China / 30 October 2018
For the first time, all Chinese Alliance members participated and interacted with German cities and partners to exchange views and learn from each other about ongoing urban transitions in each region. The workshop also laid a foundation for future bilateral or multilateral stakeholder exchange and cooperation projects under the Alliance framework.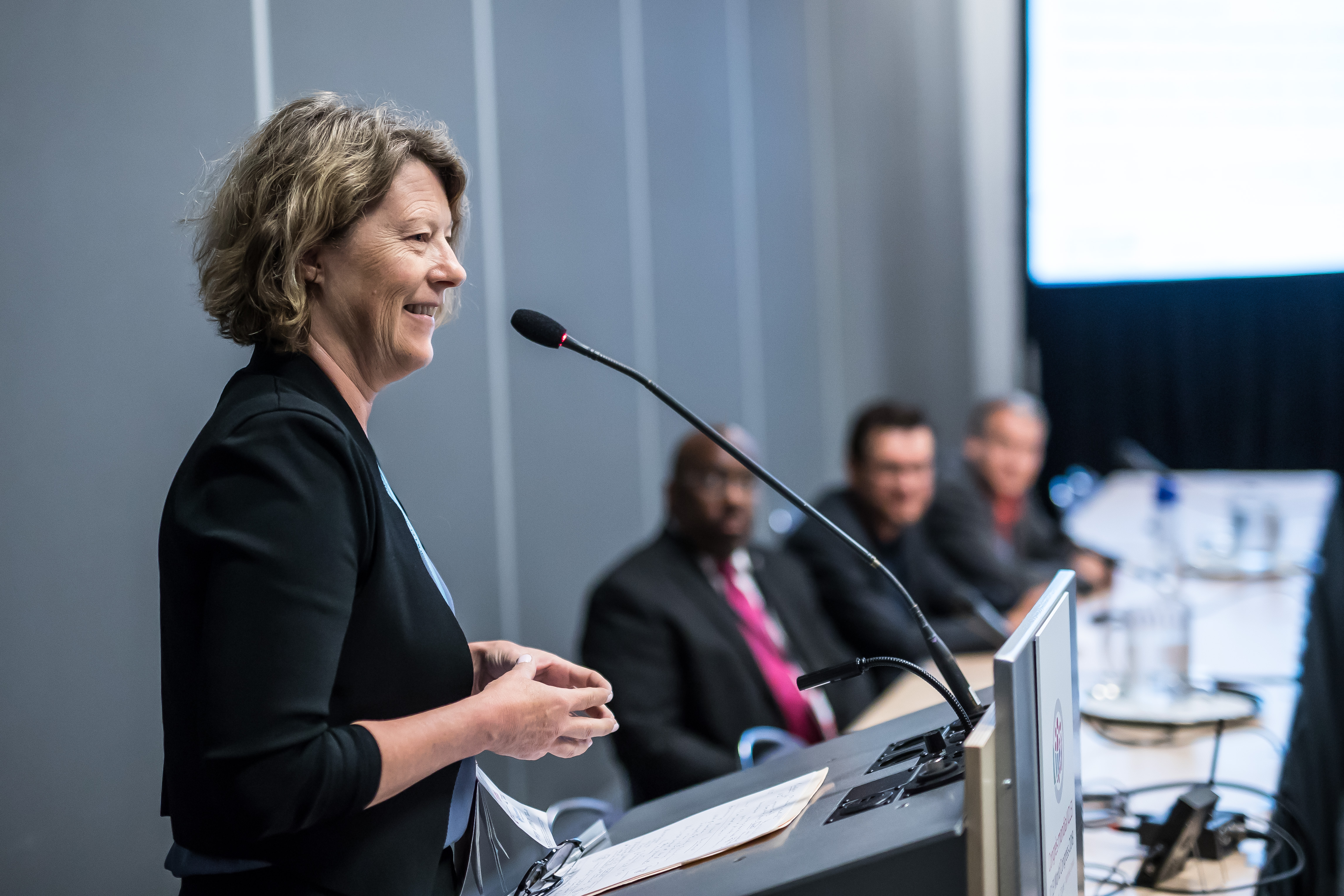 URBAN TRANSITIONS FORUM @ICLEI WORLD CONGRESS

Montréal, Canada / 19-22 June 2018
The Urban Transitions Forum has advanced transnational collaboration and knowledge exchange. Transition focused thematic sessions as well as working meetings and networking opportunities created key moments for the Alliance cities to learn from one another, discuss current barriers and spark new ideas for individual or joint transition activities.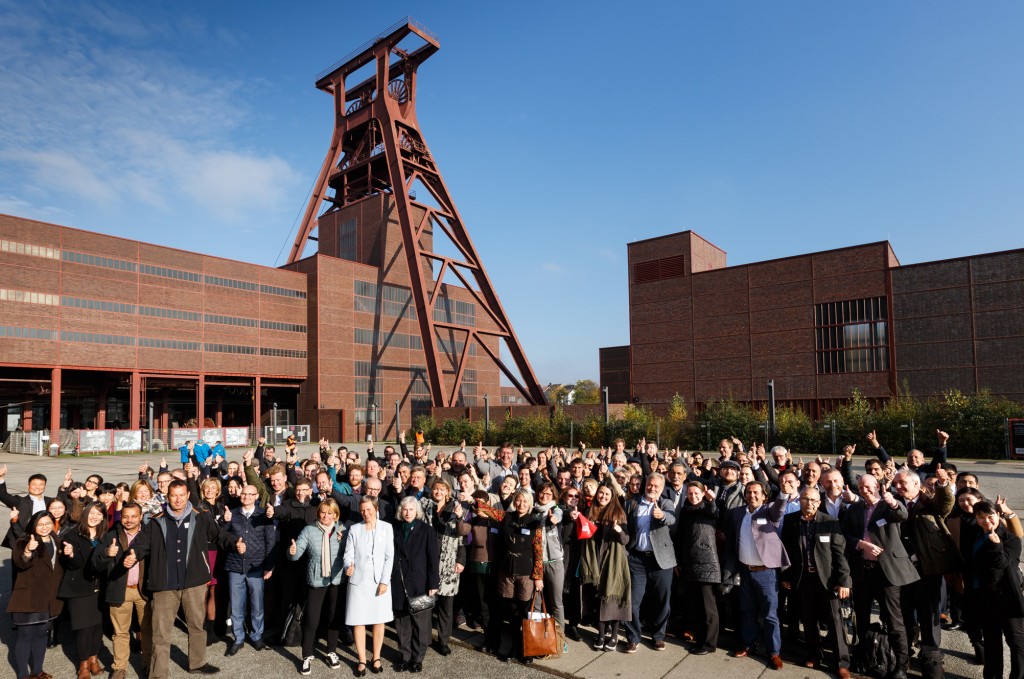 URBAN TRANSITIONS ALLIANCE PROJECT KICK OFF
Essen & Bonn, Germany / November 2017
The Urban Transitions Alliance looks back on a marvelous launch and first meeting: Alliance city representatives traveled from China and the US to meet their German peers at the TWINS Conference Ruhr in Essen, tell their transition stories at the UN Climate Change Conference COP23 in Bonn and jointly defined the thematic priorities for the future work of the Alliance.